Our Products
Presenting our custom products that help your businesses grow smarter, better, and faster.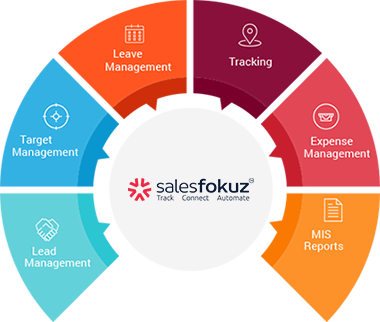 Salesfokuz
Salesfokuz is an all-inclusive customized software suite for effective order, operational and work force management. It supports all the order management teams with a simple, seamlessly interpretable and usable on day to day basis that can address all the challenges faced by the order management departments today.
USP
Real-time location tracking
Easy team management
Effective order management
Prompt project management
Easy target management
Instant MIS reports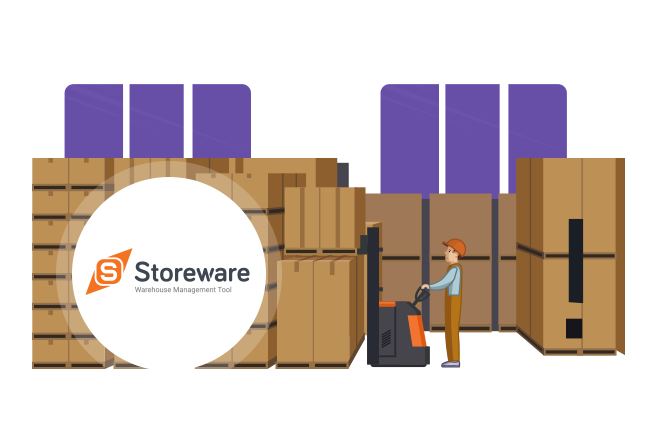 Storeware
Storeware is an innovative store management solution that timely tracks every incoming, existing and outgoing unit through automated inventory management procedure. It helps you take complete control of your business.
USP
Centralized inventory update
Pictorial view of inventory in real-time
Multi-user support
Automated reminders for stock replenishments
Multi-location store management
Real-time reports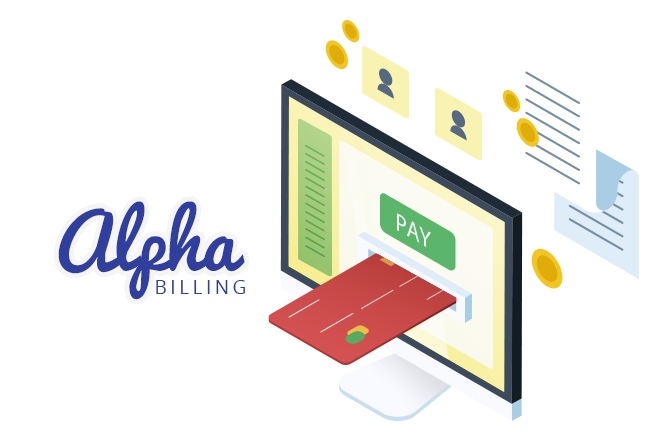 Alpha Billing
An efficient, reliable and outright solution to manage products, invoices, collections and billing seamlessly.
Systematized product organization
Automated removal system
Multiple user access
Extensive reports
Threshold level management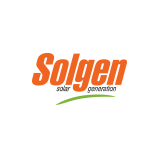 Solgen
The highly automated features and amazing framework has made this application a user-friendly CRM. No technical knowledge required. Its all easy and comfortable.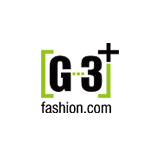 G3 fashion
Salesfokuz is an easy and cost effective application. It has helped us enhance our sales productivity to a whole different level.