Services
Strengthen your business with our customized services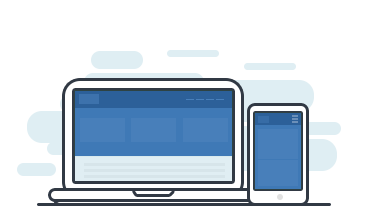 Web Designing & development
Turn the creative concepts of your company into a reality through cutting edge application development services.We help companies to stay ahead in competition, by facilitating them to take advantage of the opportunities and beat the challenges.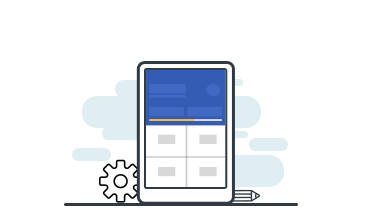 Mobile Application Development
There are many Android and Windows based apps which are streaming the market. Yet need for new applications is always open. TMCS offers customized apps for companies dedicated to their networks. The compatibility is specific and user-friendly too.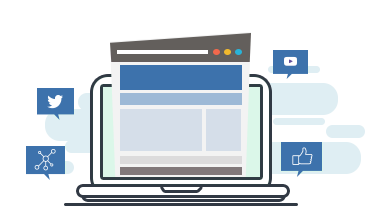 Internet Marketing
Today, The ranking of your website on the search engine improves, there by improving the chances of customers landing on the website. In short, SEO or search engine optimization increases the visibility of our clients on the internet.